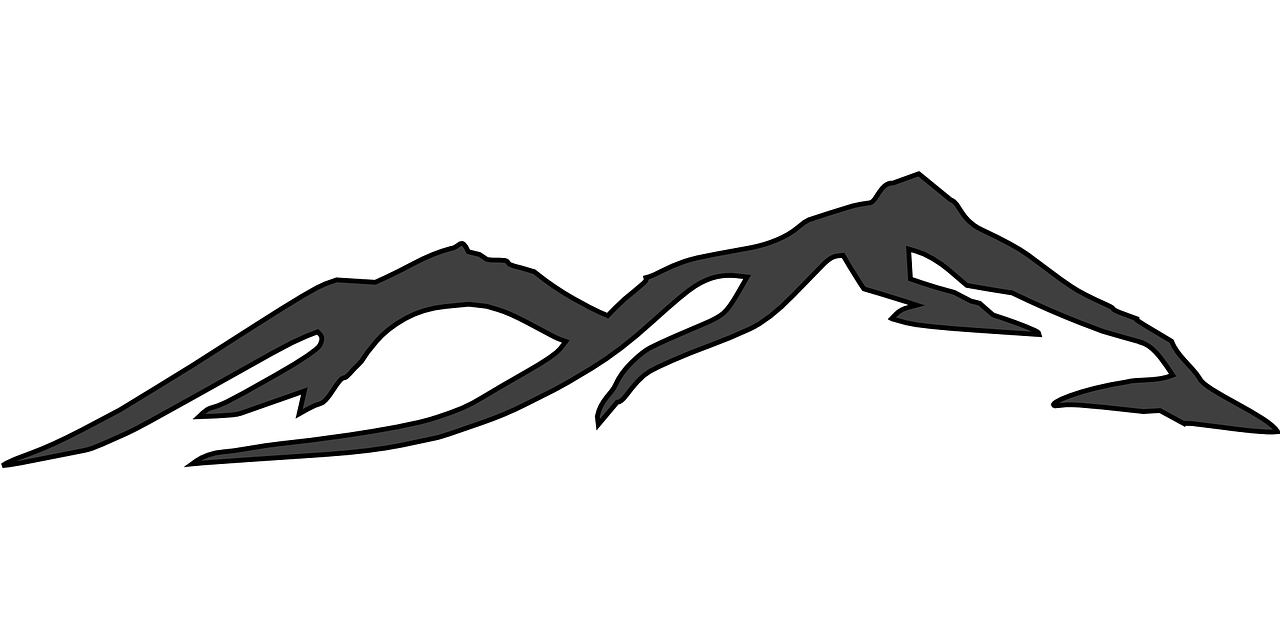 Is Gilmer County your next adventure? View our list of resources to help you fall in love with Ellijay, East Ellijay, and Cherry Log.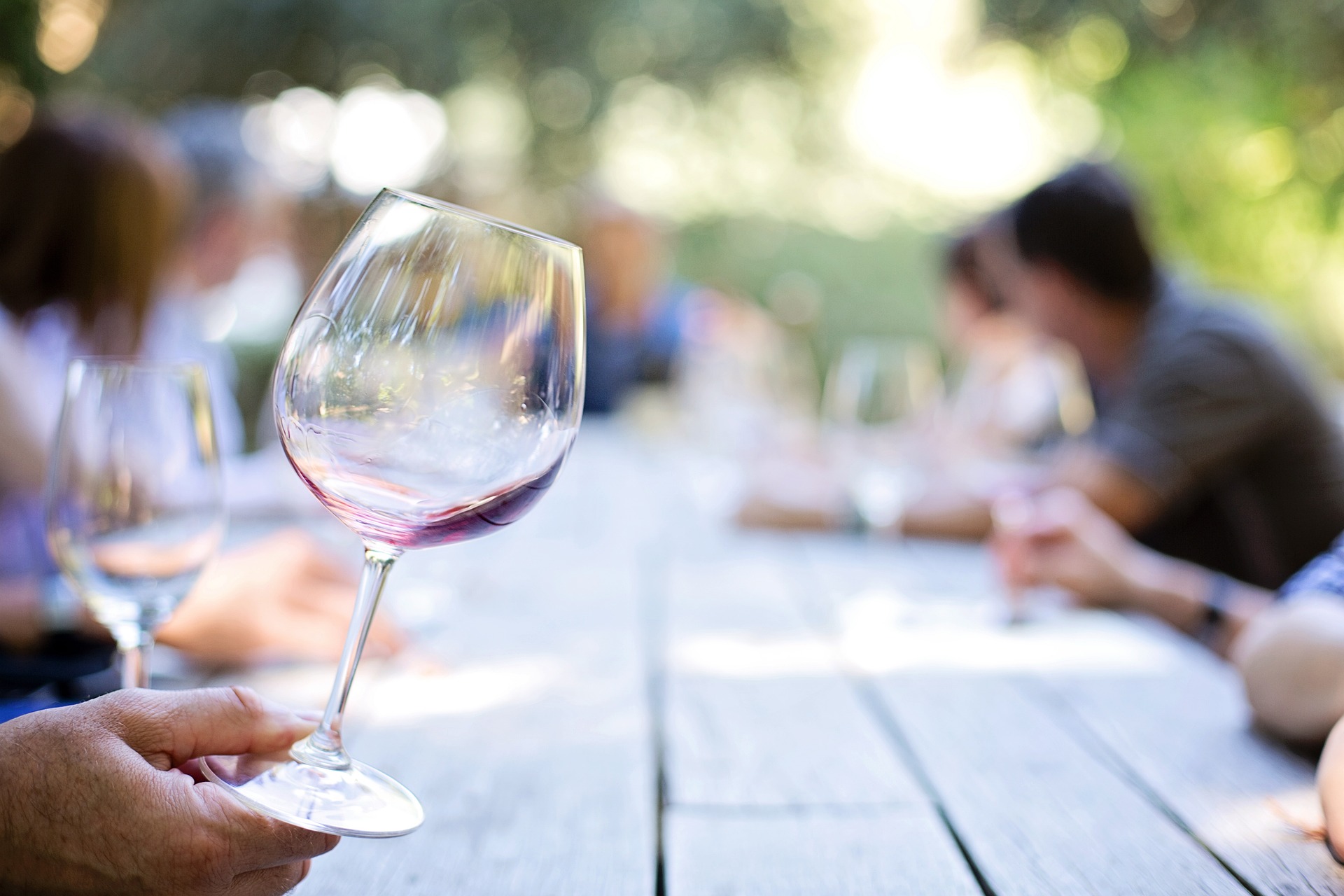 U-Pick at one of Ellijay's many apple houses, spend a girl's day out wine tasting, or watch a movie on the big screen at the cinema- Ellijay is full of activities that everyone in your family is sure to enjoy.
Whatever your sleep preferences are, Gilmer's got you covered. Luxurious Airbnb's, well kept hotels, and camping spots galore- you're sure to feel rested up.
Fast food, family seating, and formal dining can be found in Gilmer County. A variety of flavors and options allows for a fully stomach for everyone in your crew.
Shop til you drop in Downtown Ellijay or go outside of town a little bit for a more familiar shopping experience in stores you recognize. Don't forget to stop by the Apple Festival and support local artists and vendors!
Search Homes in Gilmer County, GA
Testimonials
" Highly likely to recommend | Sold a Single Family home in 2022 in Blairsville, GA. Local knowledge Process expertise Responsiveness Negotiation skills Try selling a house from another state, it could have been a nightmare...I reached out to Gregg Marco and I will always be thankful that I did. Hands down best decision. I received brochures from realtors in the area I called 2, Gregg Marco and another local realtor. Gregg returned my call that same day and listened to my situation and agreed to go out to the property so that he could make the best assessment of how to proceed. He went above and beyond what any realtor would have done, he recommended service people for repairs, he would go to meet them and went to the house regularly to check on the improvements. He went by the property a lot and put a dehumidifier in the house, he went by regularly and checked the property, he sprayed for ants, he would call and talk to service people and the people he recommended did a great job for a very fair price. He basically was the property manager because I was in another state. His advice was fair and he was brutally honest when he needed to be. I trusted him completely and he proved himself every time. He listened to me when I was off the rails and when I cried...selling a beloved family home is a very sad and difficult thing to do, but Gregg was very patient with me. And I can never thank him enough. He answered my calls and texts every time, and he made sure that he kept me completely in the loop. We discussed and collaborated on everything. He had no assistant and he dealt directly with me in all aspects along the way. I told him many times that I appreciated him and that I never could have done it without his help. I know that he did many things that really he should not have had to be responsible for, but he treated my home like his home. And knowing that he had a seller out of state he took it upon himself to help me wherever he could. He was always there. If you are looking for a realtor who honestly cares about you the buyer/seller...Gregg is your best bet. Oh and the other guy that I called...well his assistant called me about three days later...I politely told her that I had already found a realtor. : ) "
- Ms. D. McClugage