Is Fannin County your next adventure? View our list of resources to help you fall in love with Blue Ridge, McCaysville, Morganton, Mineral Bluff, and Epworth.
Fannin County has so many great activities to keep you entertained. Enjoy the gorgeous mountain scenery while you hike, bike, or trail, or take a dip in Lake Blue Ridge. Mini golf, arcade games, bowl, and more in Fannin.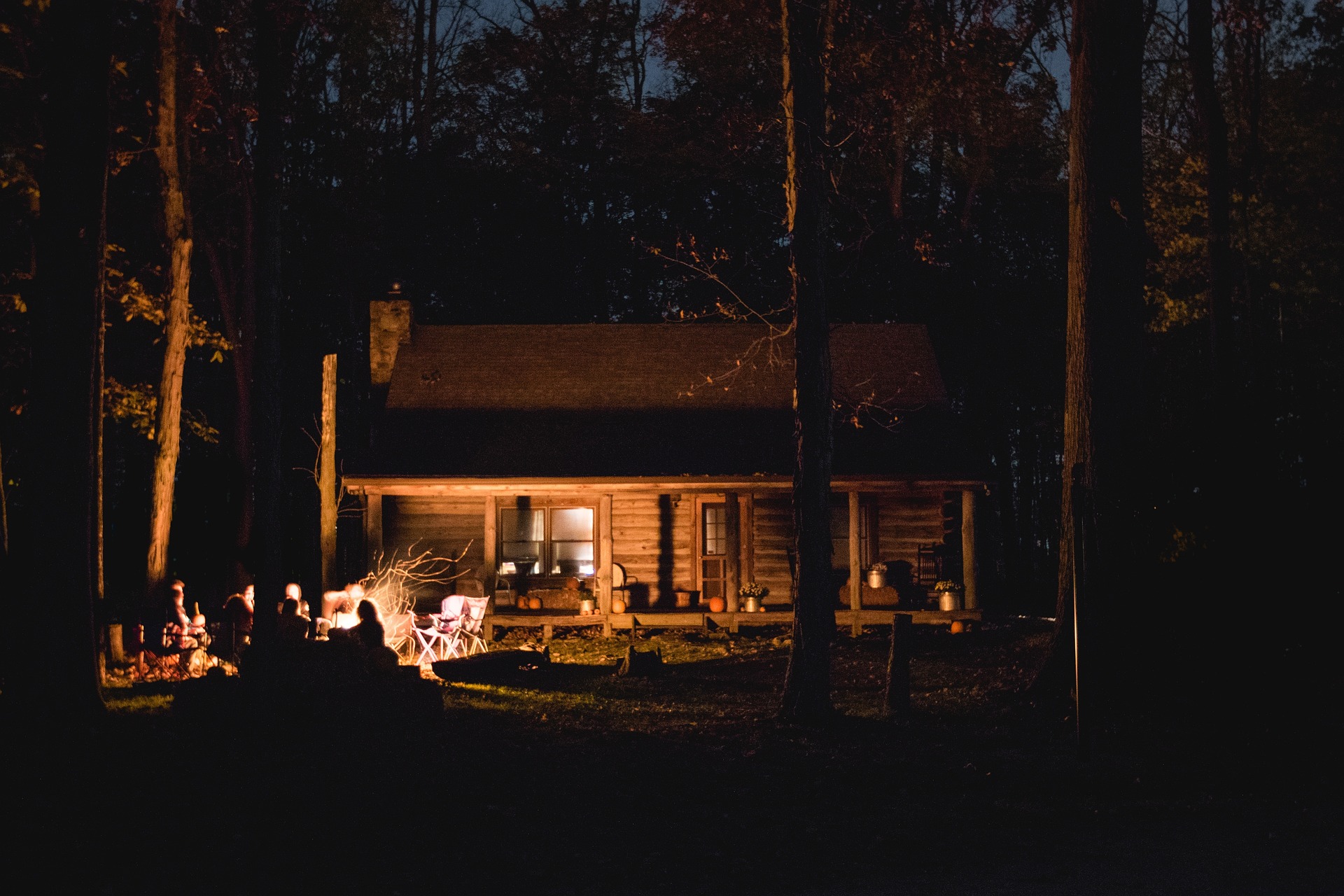 Do you want a cabin? A hotel? No matter where you want to bask in the cool, crisp, night air and star lined sky, your selections for lodging are many in Fannin County. Stay at our brand new Hampton Inn in Downtown Blue Ridge, or overlook the river or creek in one of the many beautiful cabins available for rent.
Fannin County is home to delectable dining options, from cuban to polish, pizza, and good ole' country cooking.
Whether you're a local or a visitor, shopping in Fannin County is inclusive to everyone. Visit beautiful, historic Downtown Blue Ridge for fine dining and upscale shopping or take a train ride to McCaysville for beautiful scenery, yummy food varieties, and shopping inside of Riverwalk shops.
Testimonials
" Highly likely to recommend | Sold a Single Family home in 2022 in Blairsville, GA. Local knowledge Process expertise Responsiveness Negotiation skills Try selling a house from another state, it could have been a nightmare...I reached out to Gregg Marco and I will always be thankful that I did. Hands down best decision. I received brochures from realtors in the area I called 2, Gregg Marco and another local realtor. Gregg returned my call that same day and listened to my situation and agreed to go out to the property so that he could make the best assessment of how to proceed. He went above and beyond what any realtor would have done, he recommended service people for repairs, he would go to meet them and went to the house regularly to check on the improvements. He went by the property a lot and put a dehumidifier in the house, he went by regularly and checked the property, he sprayed for ants, he would call and talk to service people and the people he recommended did a great job for a very fair price. He basically was the property manager because I was in another state. His advice was fair and he was brutally honest when he needed to be. I trusted him completely and he proved himself every time. He listened to me when I was off the rails and when I cried...selling a beloved family home is a very sad and difficult thing to do, but Gregg was very patient with me. And I can never thank him enough. He answered my calls and texts every time, and he made sure that he kept me completely in the loop. We discussed and collaborated on everything. He had no assistant and he dealt directly with me in all aspects along the way. I told him many times that I appreciated him and that I never could have done it without his help. I know that he did many things that really he should not have had to be responsible for, but he treated my home like his home. And knowing that he had a seller out of state he took it upon himself to help me wherever he could. He was always there. If you are looking for a realtor who honestly cares about you the buyer/seller...Gregg is your best bet. Oh and the other guy that I called...well his assistant called me about three days later...I politely told her that I had already found a realtor. : ) "
- Ms. D. McClugage